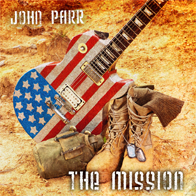 "The Mission"
Now Available
The One Show & John Parr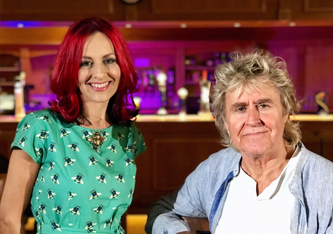 Carrie Grant & John Parr during filming for BBC's The One Show.
Roger Daltrey Talks John Parr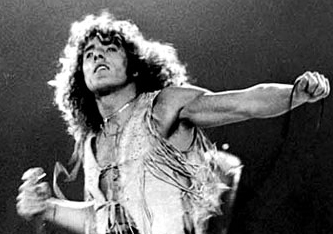 Spectrum FM - John Parr Interview
MAN OF STEEL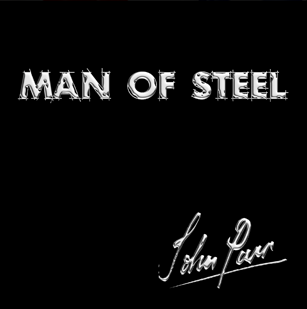 30th Aniversary - Rick Hansen
Returns From Man In Motion Tour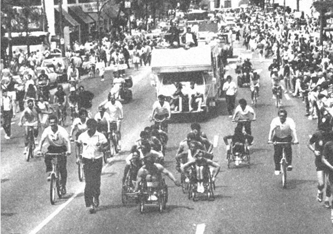 On May 24, 1987, The Province's front page featured Rick Hansen with the headline "The dream is alive."
---
---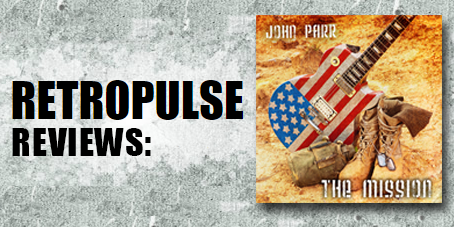 HELP FOR HEROES
John Parr performs at Meadowhall, Sheffield to raise money for the heroes who have served in the armed forces for their country.
THE SIMPSONS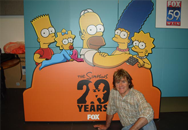 John Parr's iconic hit features in "The Austin Chronicle" top 11 Simpsons episodes.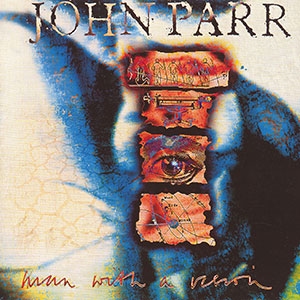 Man With A Vision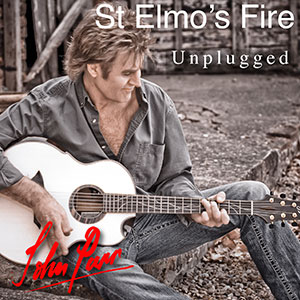 St. Elmo's Fire
(Unplugged)