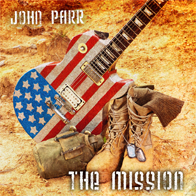 "The Mission"
Now Available
CHRISTMAS OFFERS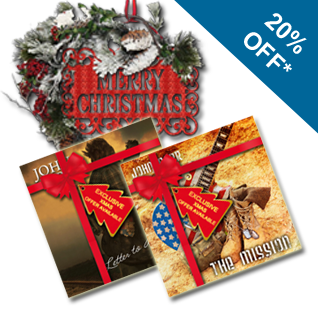 Exclusive special offers are now available for Christmas 2014. Get John Parr's "Letter To America" and "The Mission" signed CD's with 20% off the retail price.
RING OUT THE BELLS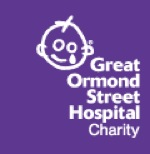 "Ring Out The Bells" featuring John Parr, Lorraine Crosby (Meatloaf's Bat Out Of Helll) and the children of St. Catherine's School is this years Christmas Charity single with a royalty from each sale going to Great Ormond Street Children's hospital
"Ring Out The Bells" is available to download from iTunes - now
HELP FOR HEROES
John Parr performs at Meadowhall, Sheffield to raise money for the heroes who have served in the armed forces for their country.
THE SIMPSONS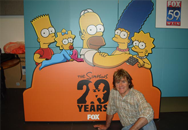 John Parr's iconic hit features in "The Austin Chronicle" top 11 Simpsons episodes.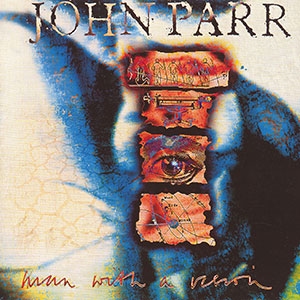 Man With A Vision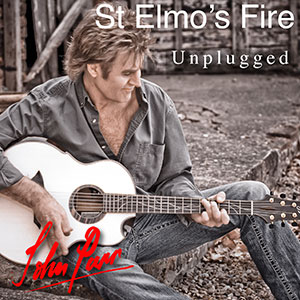 St. Elmo's Fire
(Unplugged)