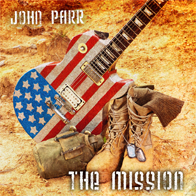 "The Mission"
Now Available
MAN OF STEEL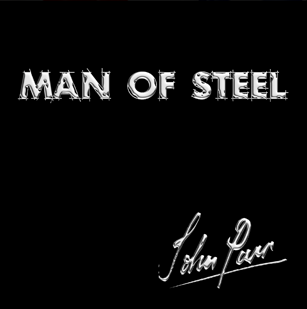 Spectrum FM - John Parr Interview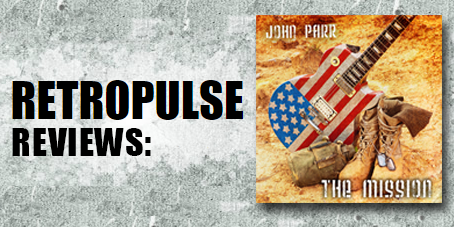 Live At The Sydney Opera House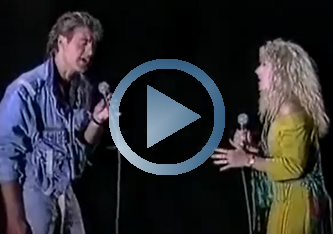 John Parr and Sheila Parker perform "For Better Or Worse" from the musical Paris live from Sydney Opera House.
HELP FOR HEROES
John Parr performs at Meadowhall, Sheffield to raise money for the heroes who have served in the armed forces for their country.
THE SIMPSONS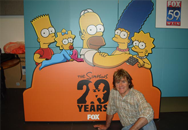 John Parr's iconic hit features in "The Austin Chronicle" top 11 Simpsons episodes.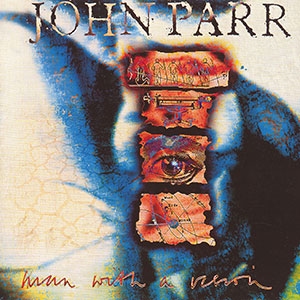 Man With A Vision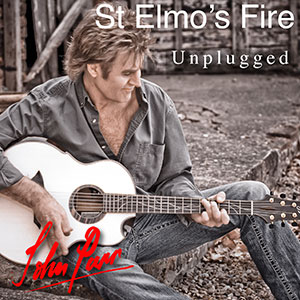 St. Elmo's Fire
(Unplugged)