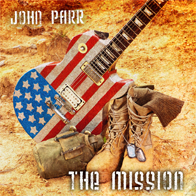 "The Mission"
Now Available
The One Show & John Parr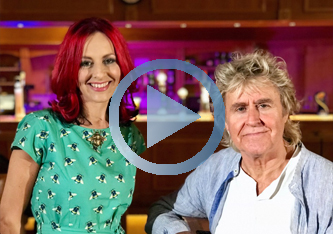 John Parr interview on The One Show (BBC One) chatting with Carrie Grant about his career and "St Elmo's Fire (Man In Motion)"
Fatty's Big Push 10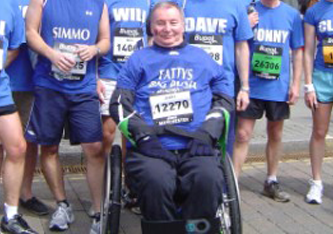 Please read this link.....it's something really special led by a very special man, my pal Jerry Ward.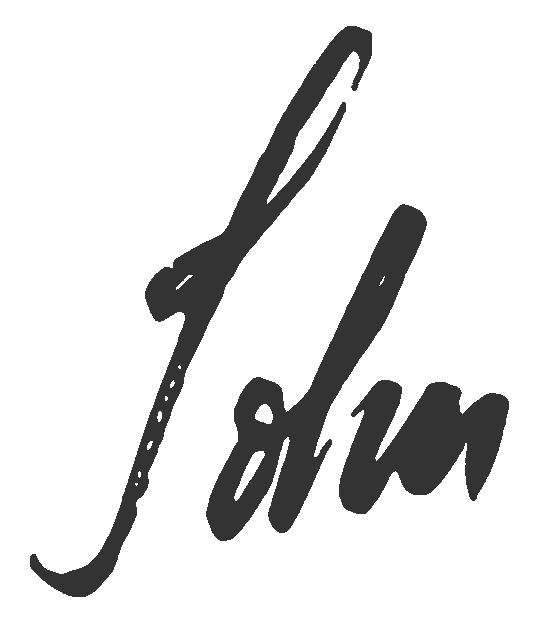 If you are a bit down, feeling sorry for yourself or could just use a bit of feel good inspiration...then this might change things
John Parr - Soldier's Wife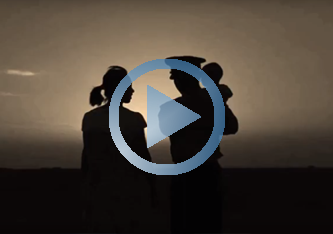 Inspired by the movie We Were Soldiers...An epic true story of our service men and women going into battle whilst their families are left back home..and they in turn go into battle in their minds eye, fearing the worst every single day their loved one is risking life and limb for their freedom.
John Parr - Oslo Photos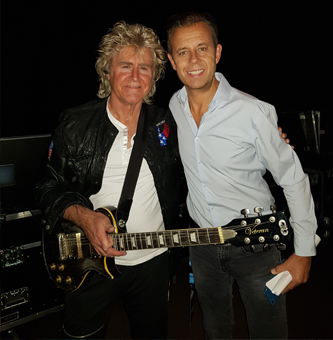 John and Pat Sharp who compared the concert at the Arena Oslo.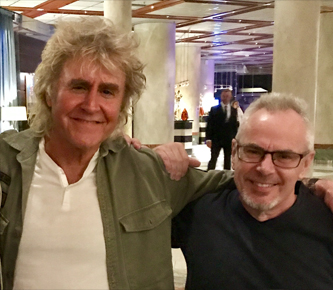 John and Nick Kershaw at Oslo Arena Oct 2017
Roger Daltrey Talks John Parr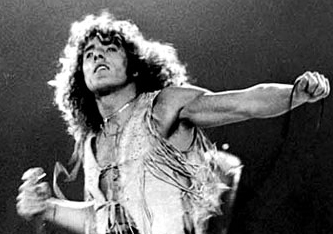 MAN OF STEEL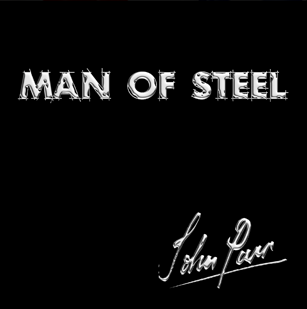 30th Aniversary - Rick Hansen
Returns From Man In Motion Tour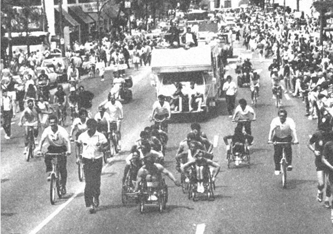 On May 24, 1987, The Province's front page featured Rick Hansen with the headline "The dream is alive."
---
---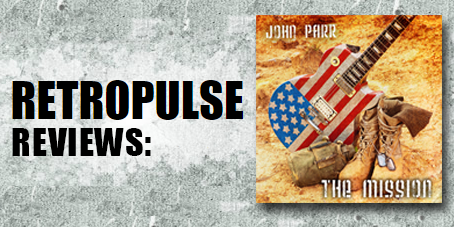 HELP FOR HEROES
John Parr performs at Meadowhall, Sheffield to raise money for the heroes who have served in the armed forces for their country.
THE SIMPSONS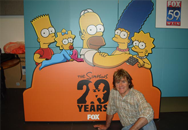 John Parr's iconic hit features in "The Austin Chronicle" top 11 Simpsons episodes.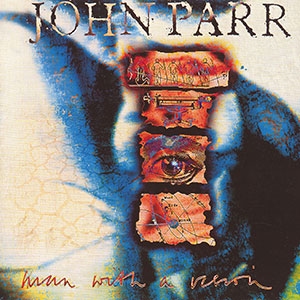 Man With A Vision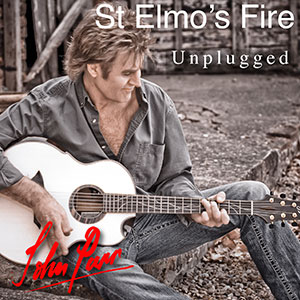 St. Elmo's Fire
(Unplugged)